I Love JA
Got the chance to collaborate with the late Peter Dean from Afflicted Yard to create outdoor concepts for the popular I Love JA's North American brand campaigns.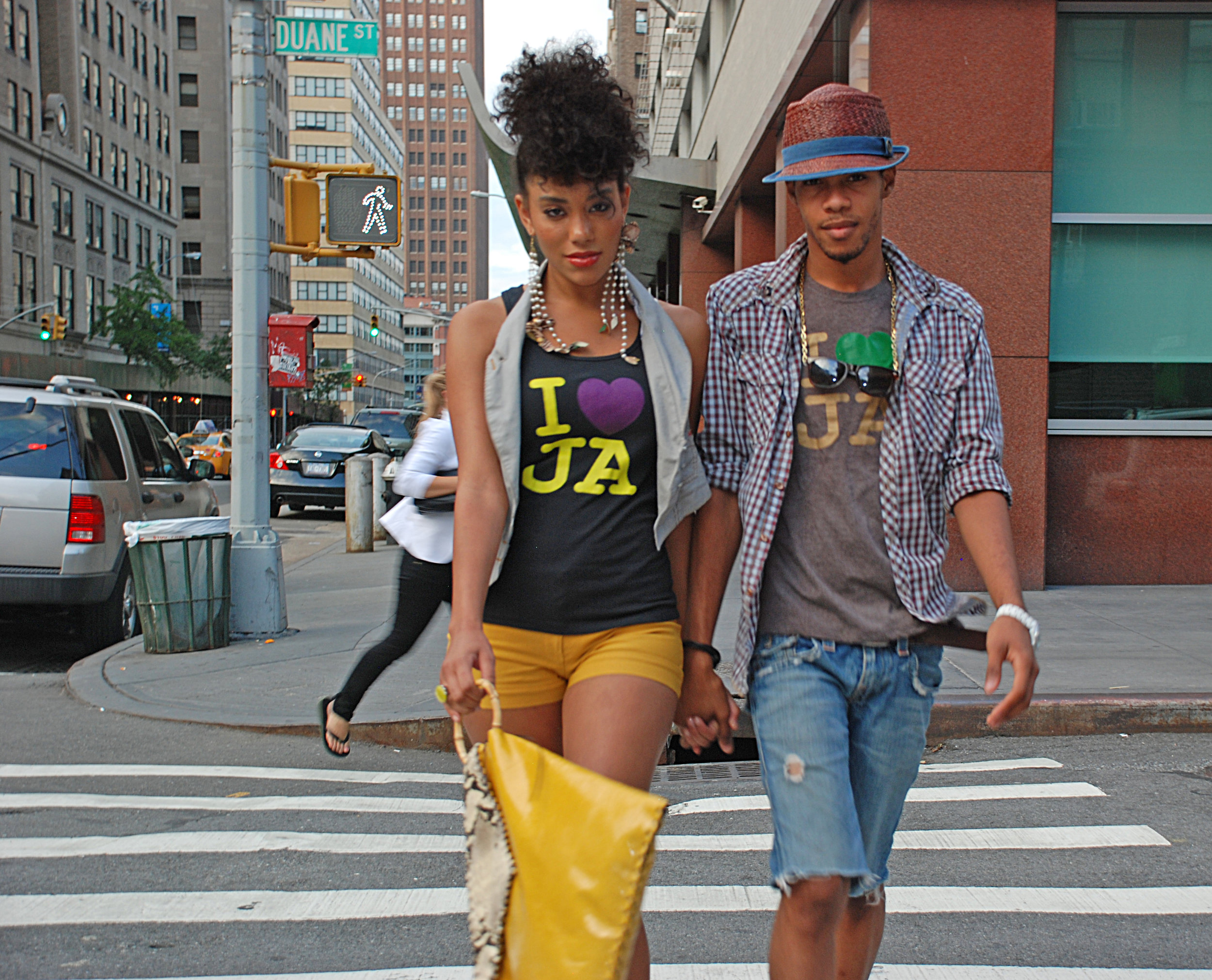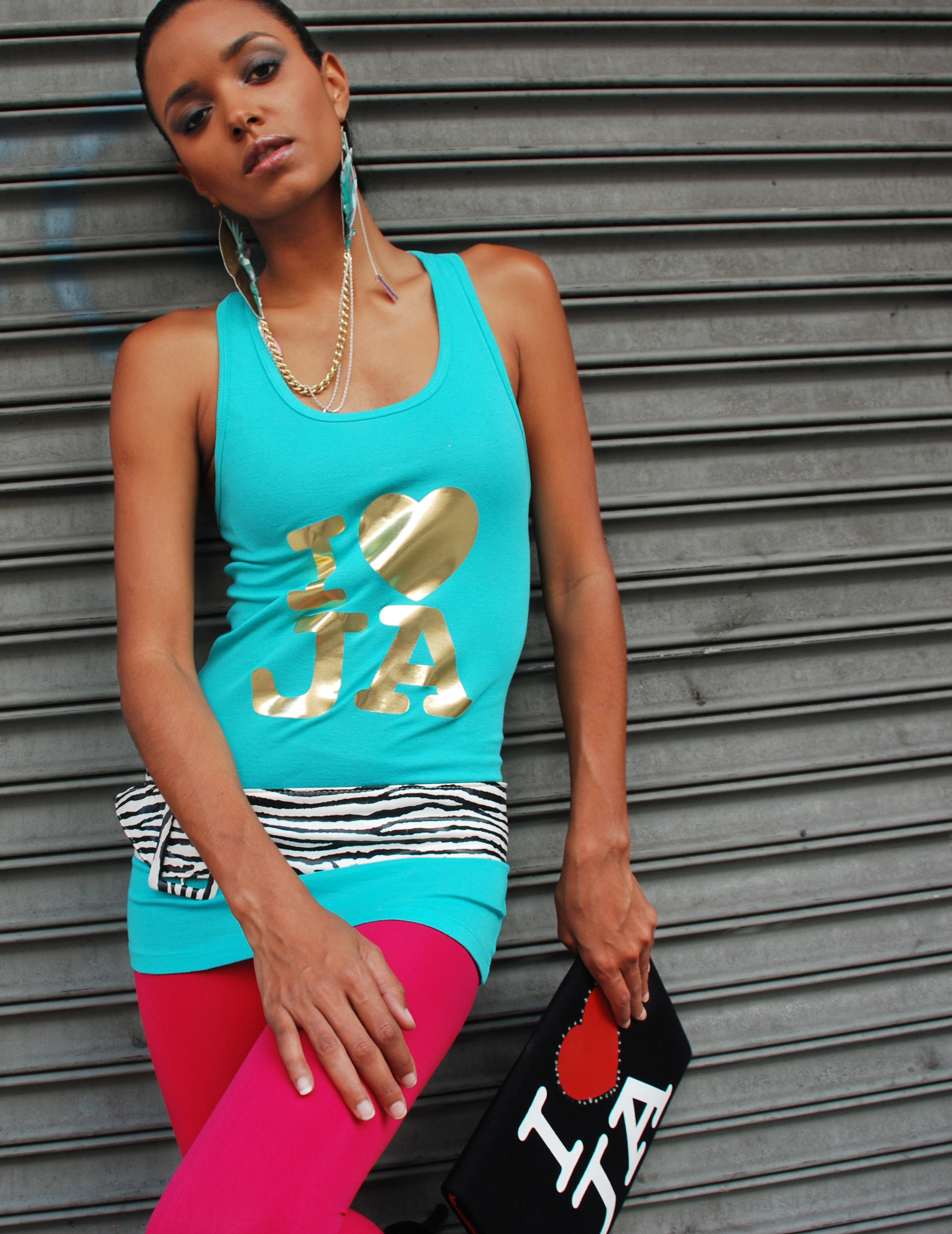 Fine Art Photographer, Russell Watson and I created indoor concepts centered on the beauty of honesty.
Youngblood Cosmetics
I suggested doing a make-over campaign where both the make-up and hairstylist would guide the experience in an effort to entice women of color to try YOUNGBLOOD cosmetics.
Keith Lloyd Couture
The bespoke retailer wanted to expand their offering in a classic yet bold and controversial way, with the story of a woman and her life with two lovers. Photographer Adrian Ossington and I wanted to maintain the conservative air of the brand's audience with a twist.
Kyu Mélange: Caribe Estilo de Vida!
The vibrancy of the summer's smiles, colors and appeal are the heart of the brand's campaign launch. It needed to be an unpretentiously modern Caribbean/Latin American love story.